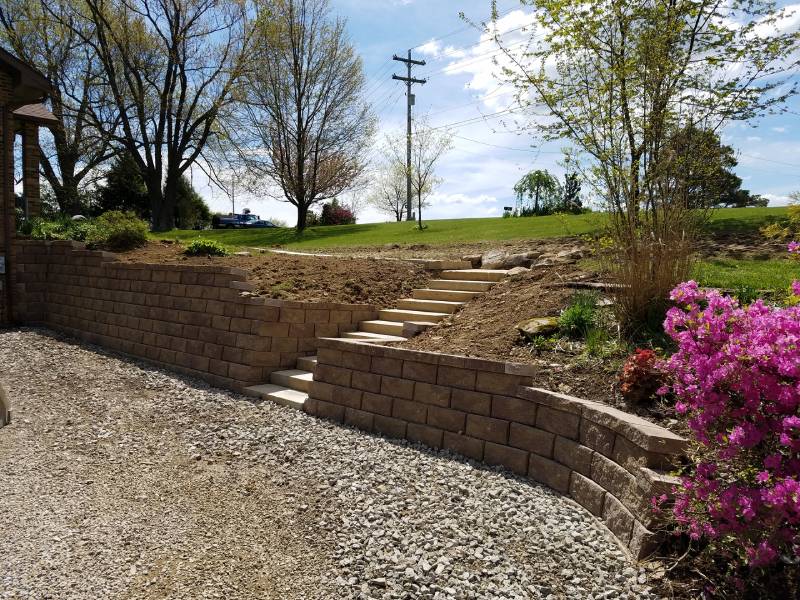 Elevate Your Expectations
Superior Retaining Wall Installation, Excavation Services, Waterproofing, & Rock Work
Greater Pittsburgh
Area Since 2003
Whether you're updating existing landscaping, in need of waterproofing, or embarking on an entirely new project, C&W Works treats your work with care.
The experts at C&W Works have been serving Pittsburgh for over a decade and pride themselves in providing incredible service, quick delivery, and high-quality solutions at an affordable price.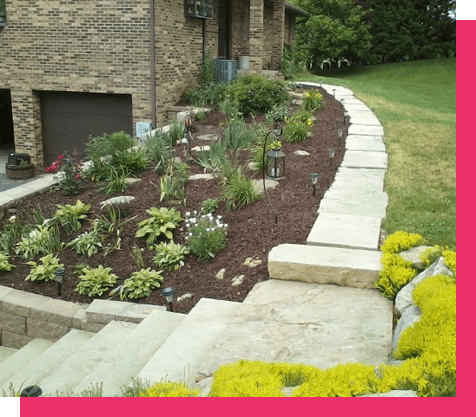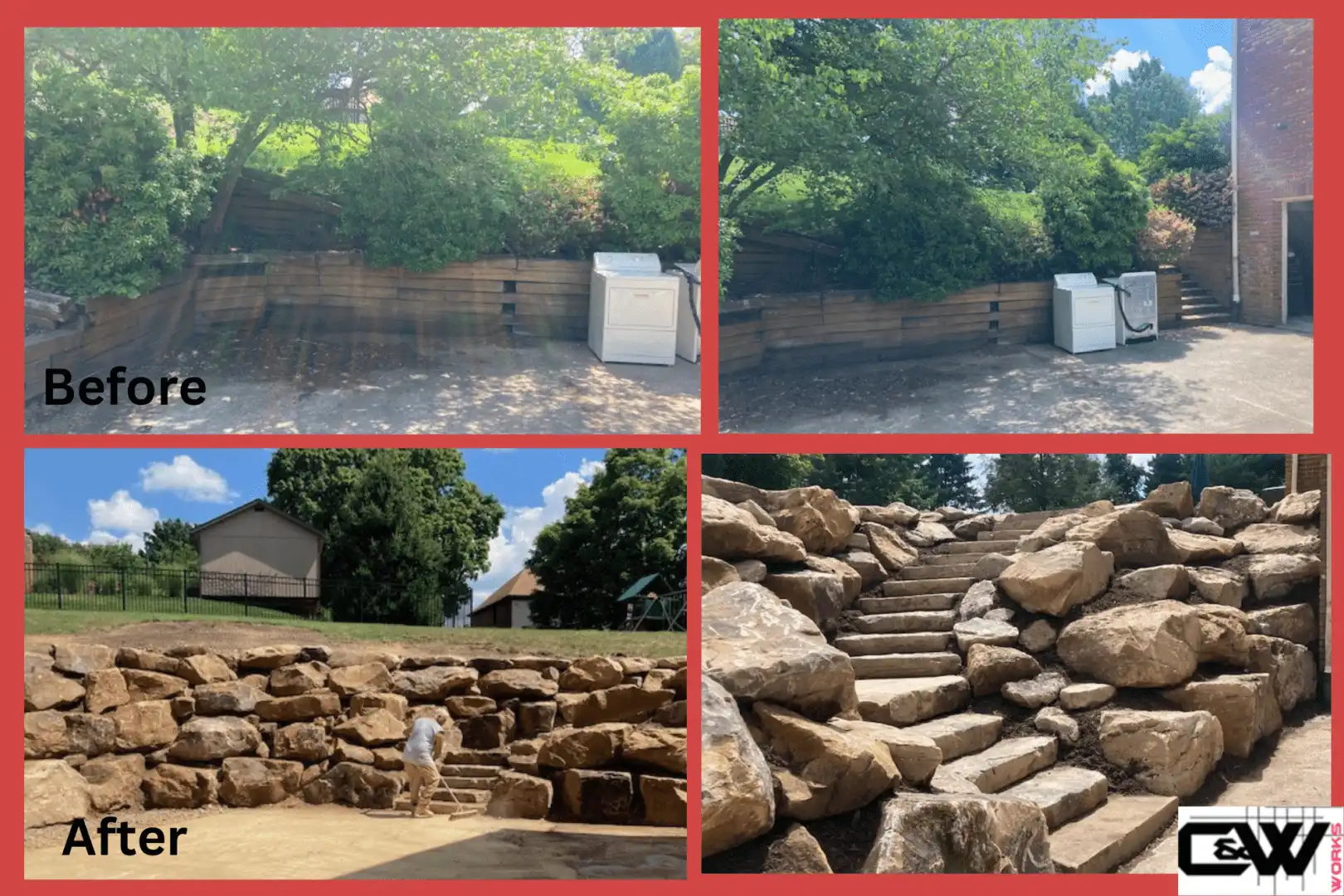 We've collaborated with an array of wonderful residential and commercial clients on the most rewarding projects. Ready to transform your home or business?