& Wholesale
Rock Services
Rocks are available in sizes ranging from 2 lbs to over 2 tons!
Bulk hauling capacity of up to 20 tons.
Landscaping? Choose rocks and boulders!
The look you want with sustainability in mind.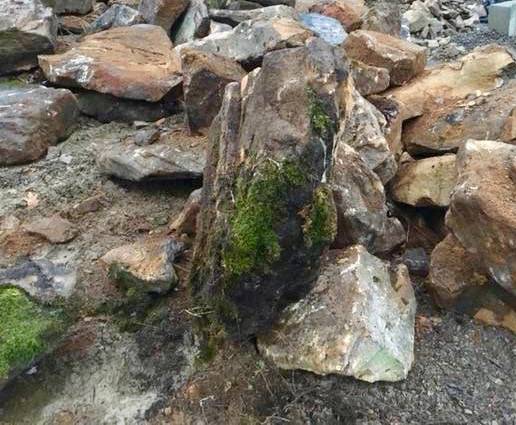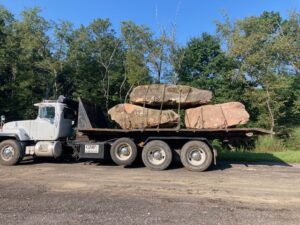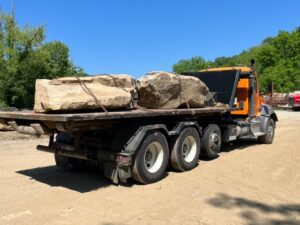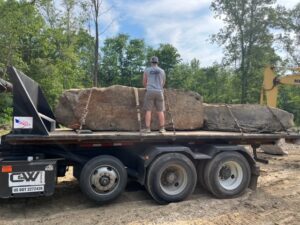 Need a ton of rocks? Need 20 tons? No problem!
Bulk Capacity, transport, design, and wholesale delivery available!
We have the capacity to make any project simple.