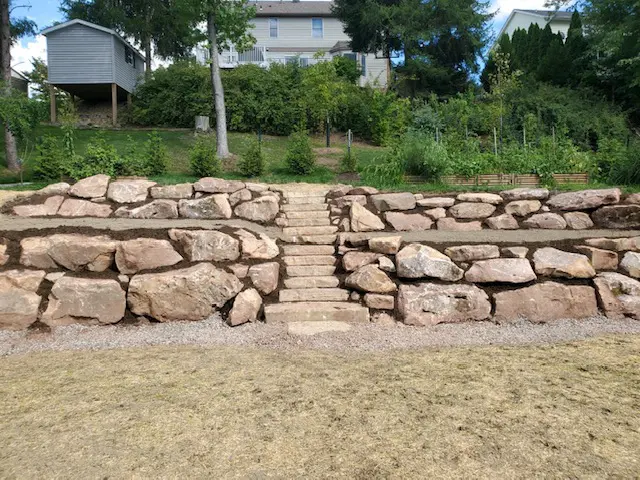 Large Scale Hardscaping and Landscaping
Big rock wall and hardscaping projects are our speciality. These large-scale features are functional, long lasting, and a sustainable away create a beautiful outdoor space. to Our direct access to all of the necessary equipment and massive glacier stones and rocks of all types makes our work efficient, affordable, and always on time.
A grotto is a natural or artificial cave used by humans for centuries for protection or leisure. We can create beautiful and luxurious grottoes and water features that enhance your outdoor space and bring peace and serenity to your home or commercial building.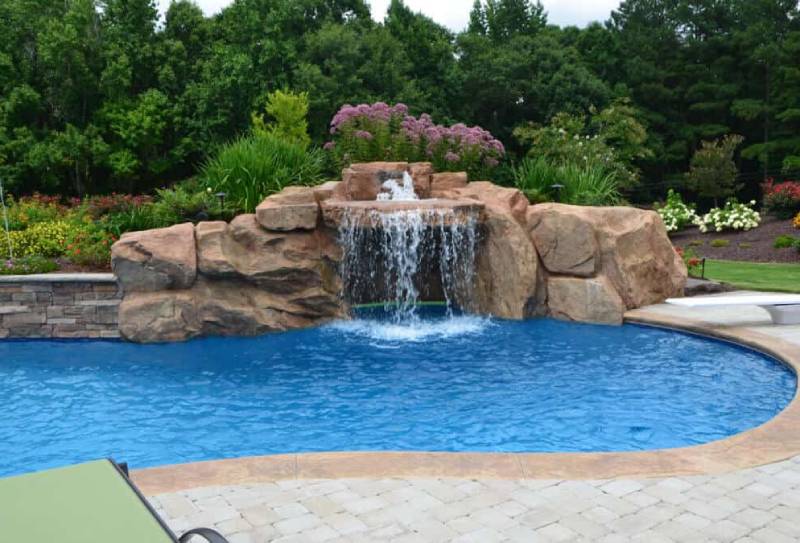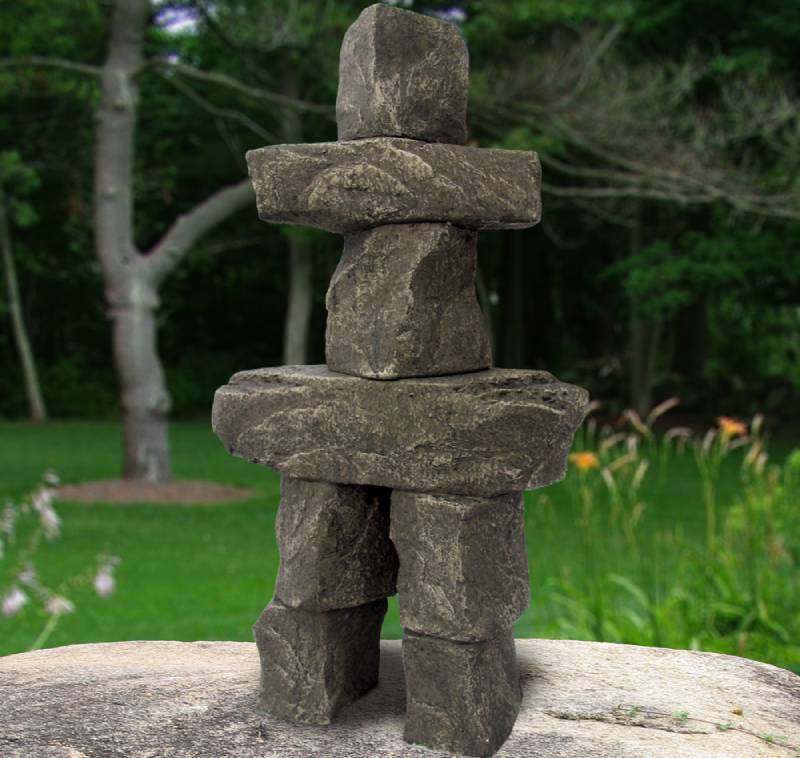 Meaning "Welcome" -- An inuksuk or inukshuk is a manmade stone landmark or cairn built for use by the Inuit, Iñupiat, Kalaallit, Yupik, and other peoples of the Arctic region of North America. These structures are found in northern Canada, Greenland, and Alaska. We can source rock and create these beautiful pieces of art to signify that are all welcome in your space.